Big Picture
Cinema Group
Big Picture Cinema Group is a dynamic and innovative team of producers and financiers with a proven track record in film production, development, financing, and production. With a passion for storytelling and a commitment to excellence, the team at Big Picture Cinema Group brings together a wealth of experience and expertise in the film industry.
Big Picture leverages its experience and creativity to develop fresh and exciting stories for audiences around the world.
Recently, Big Picture signed a slate production deal with Impossible Dream Entertainment (Get Out, Blackkkansman, Dayshift), a move that positions the company for even greater success in the years ahead. This partnership will enable Big Picture to produce a range of exciting new projects, including feature films, television series, and digital content.
Big Picture
Creative team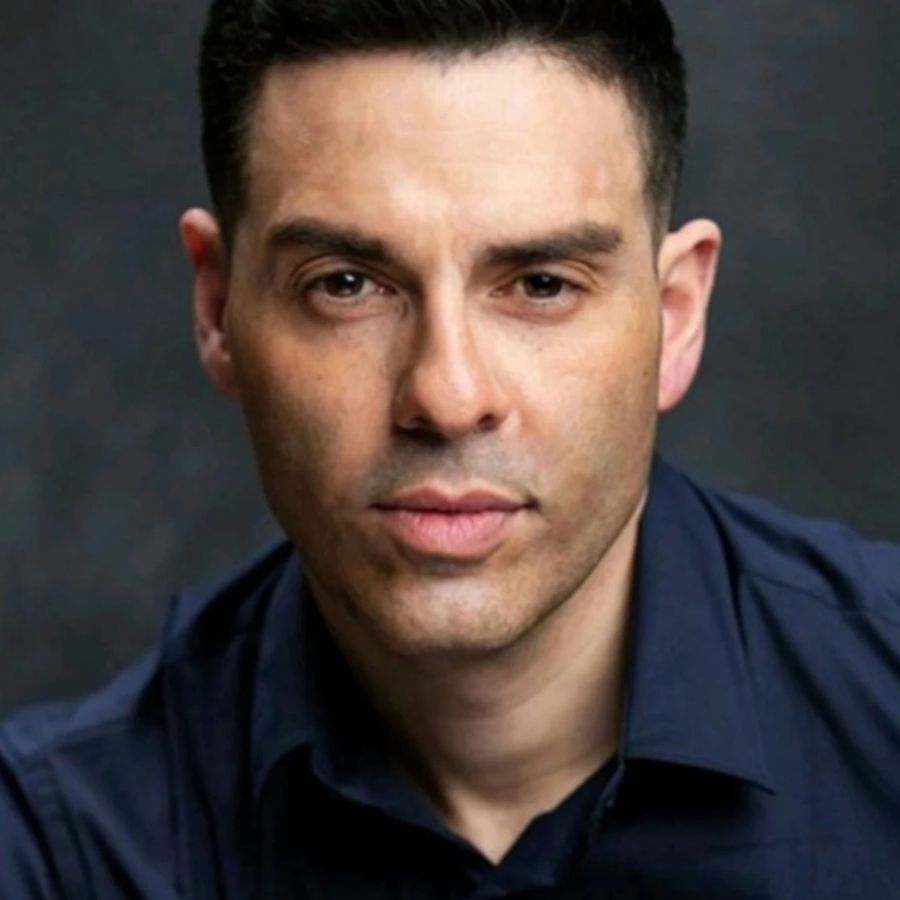 JAYCE BARREIRO
PRESIDENT – CREATIVE PRODUCER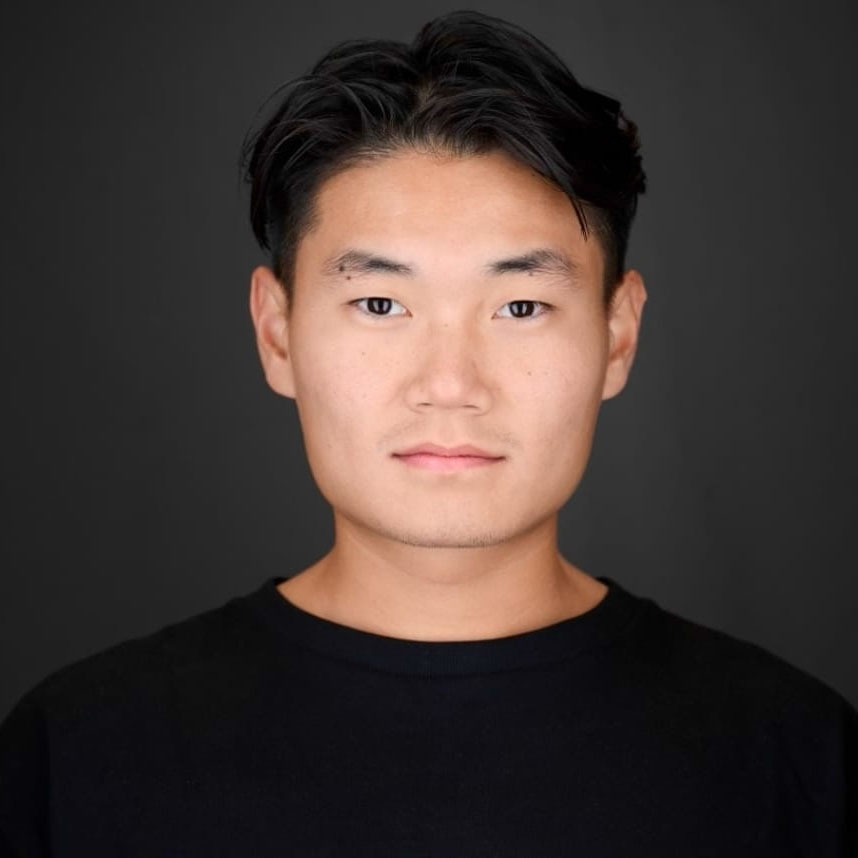 JARED ZHANG
VICE PRESIDENT – HEAD OF BUSINESS DEVELOPMENT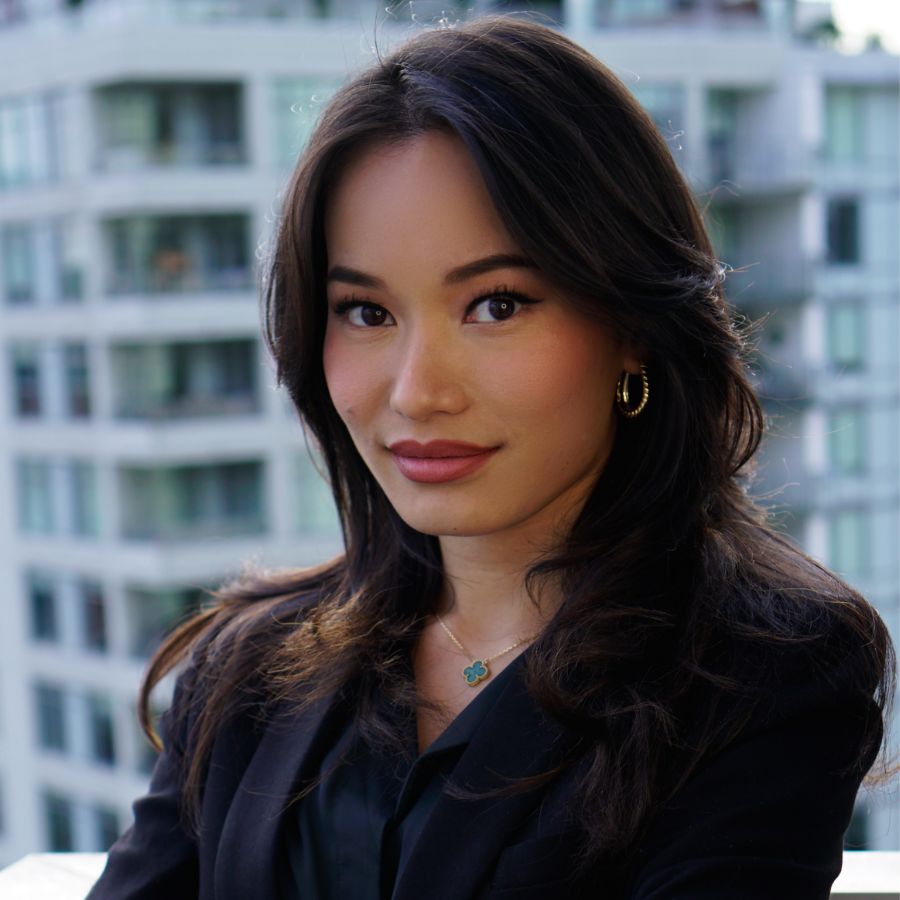 JACKY LAI
HEAD OF DEVELOPMENT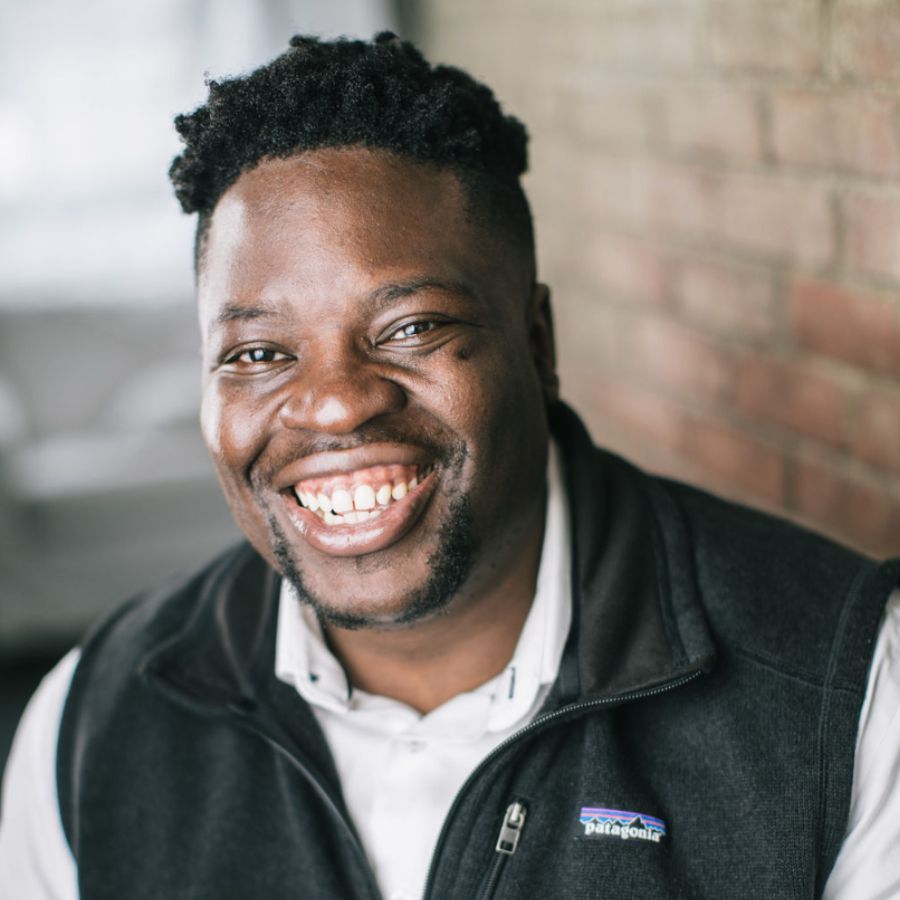 Dipo Ziwa
HEAD OF LEGAL AFFAIRS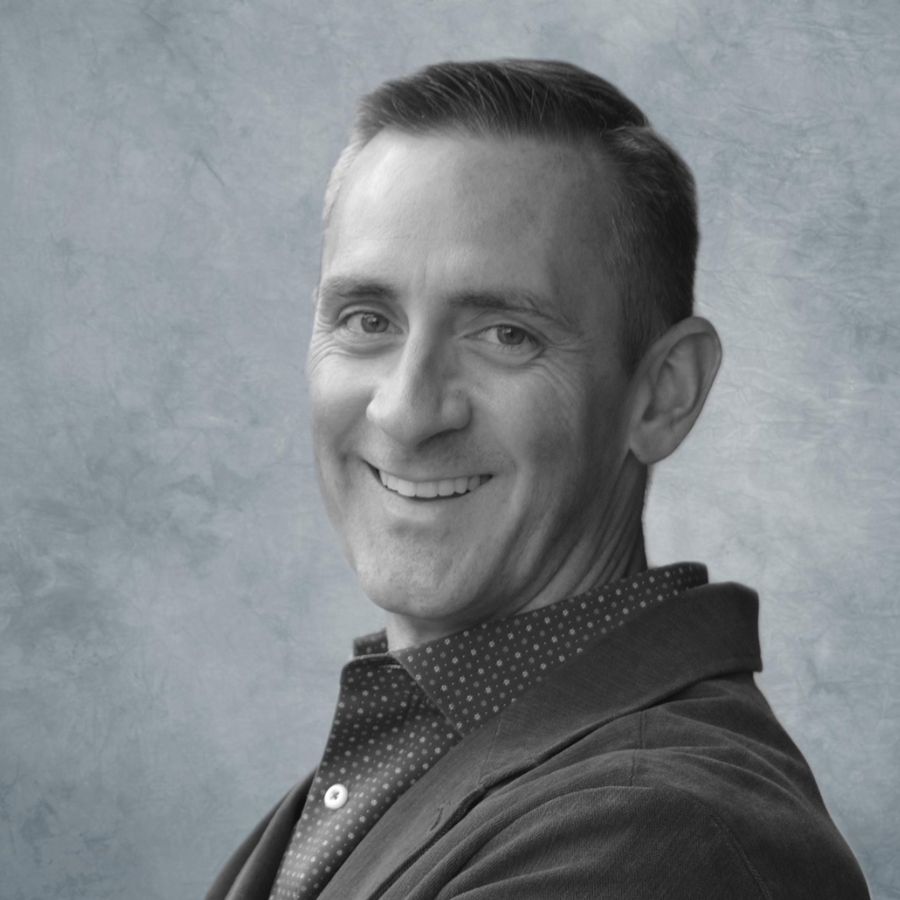 GRAEM LUIS
HEAD OF PHYSICAL PRODUCTION
Big Picture
Associations and Accreditation