creative team
producers
The team at Big Picture Cinema Group brings together a wealth of experience and expertise in the film industry.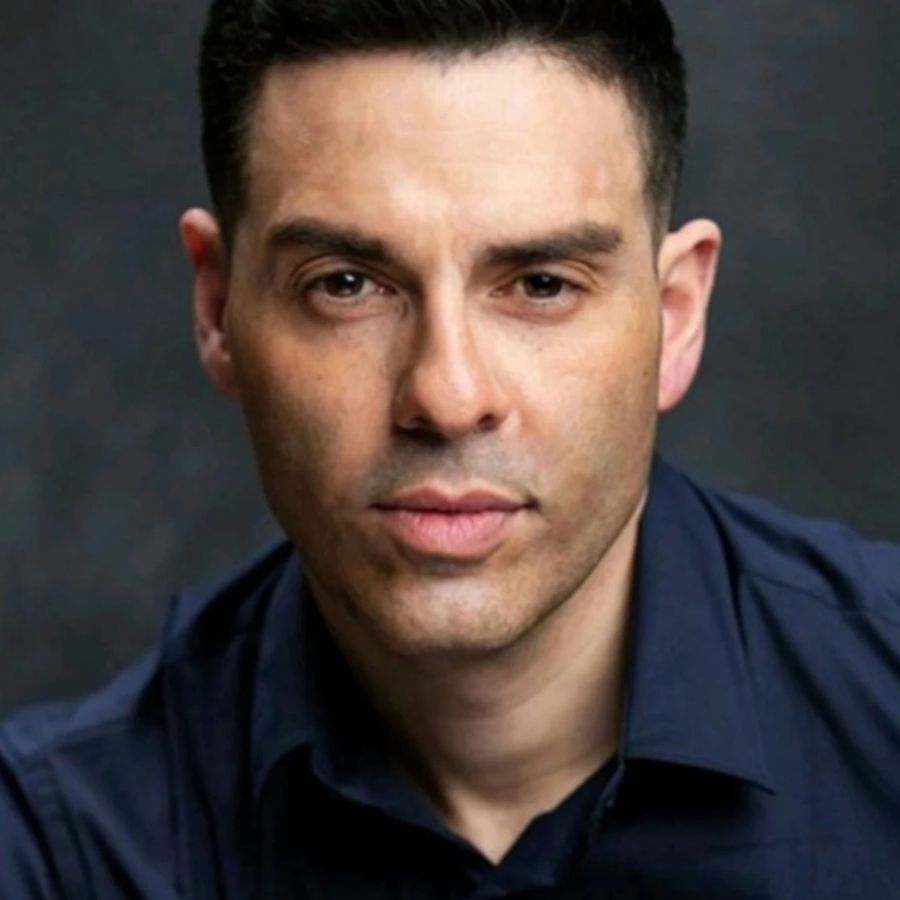 Jayce Barreiro
President – Creative Producer
Actor/Producer Jayce Barreiro started his journey in film in the early 2000's as an actor in film & Television. In 2014 he founded his company 'Big Picture Content' primarily as a TVC and content creation company. However, the company quickly grew into a full media output as it began to fund and develop gaming, social and tech applications. All the while, Jayce has continued his journey with his first passion, acting. In mid 2020, while the world was in a lockdown, Jayce once again pivoted Big Picture and was able to mobilize some of his tech investments into financing and producing feature films. In 2022, together with his financing partners, Jayce wrapped principal photography of the hilarious comedy 'Tiger Mom' starring Ken Jeong & Jingchu Zhang.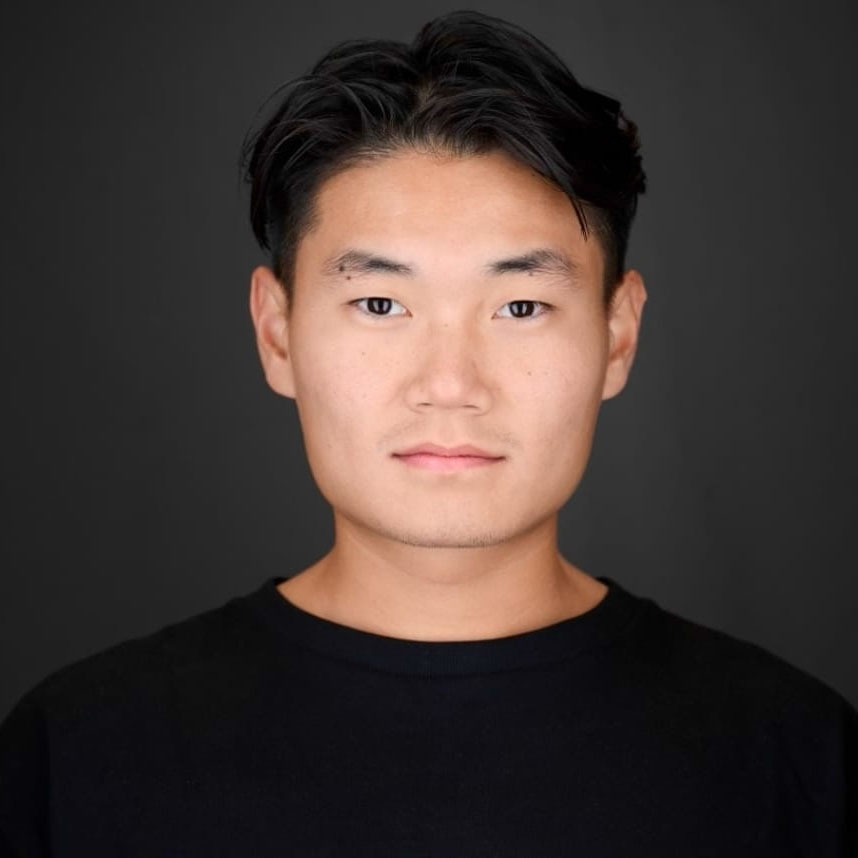 Jared Zhang
Vice President – Head of Business Development
Jared Zhang is one of the managing members of Mesa View Capital. He oversees capital market, asset management and new acquisition opportunities. Jared has extensive experience of real estate development and management by running the real estate assets under his family trust in the US and Canada. Jared is an angel investor in a wide range of assets, including traditional businesses & tech. In 2022 Jared added film development and investment into his portfolio therefore diversifying his reach into the media and entertainment sector. Mr Zhang's passion for film is the driving force behind many upcoming Hollywood projects shot both in Vancouver and abroad.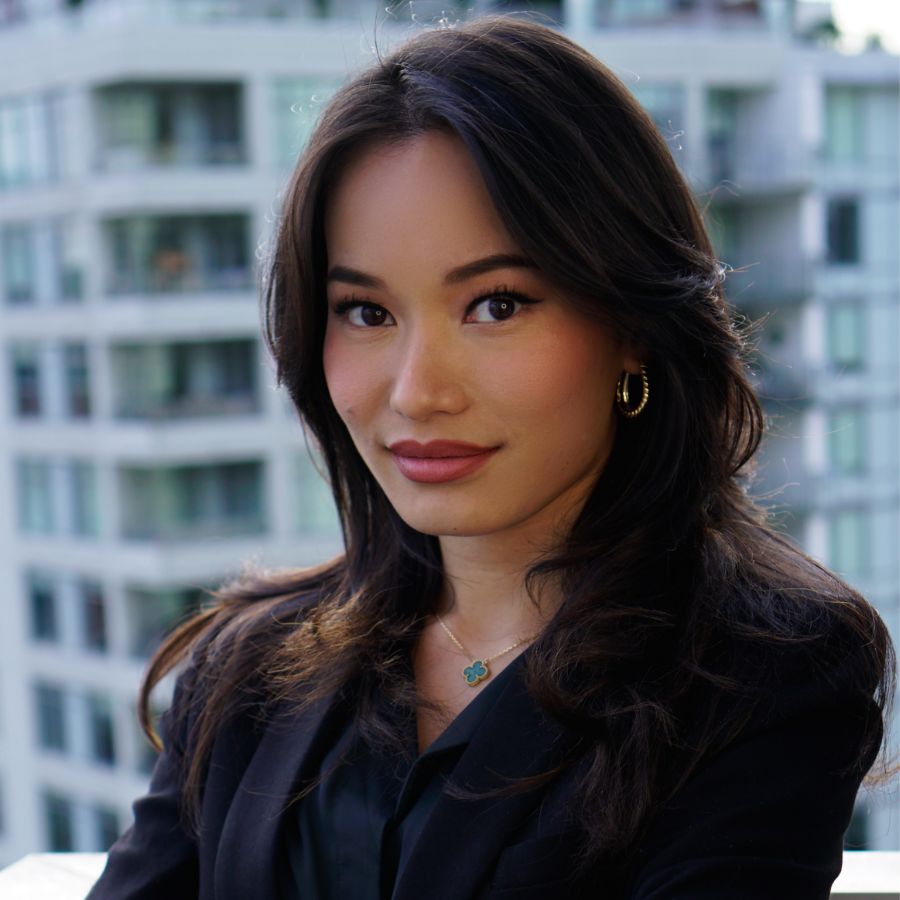 Jacky Lai
Head of Development
Jacky Lai has been a leading actress in the TV/Film industry for more than 8 years and have seamlessly pivoted to creative producing. Lai co starred in Netflix's "Vwars" alongside Ian Somerhalder (Vampire Diaries) and Adrian Holmes (Bel-Air) and had recurring roles on multiple shows for multiple seasons on Netflix, CW, and Freeform. Lai made history as the first Asian Actress to lead a Lifetime Holiday movie and has recently reprised Vanessa William's role in Warner Brothers' "Eraser:Reborn" which aired in theatres before streaming on HBO. Lai has worked as an Associate Producer for a Telus sponsored documentary "It Takes a Village" which will have its premiere in 2023. Lai's natural sense of storytelling combined with her entrepreneurial and business school experience allows her to creatively solve problems, bring people and stories to life by adding value to script development, building teams and connecting financiers to projects.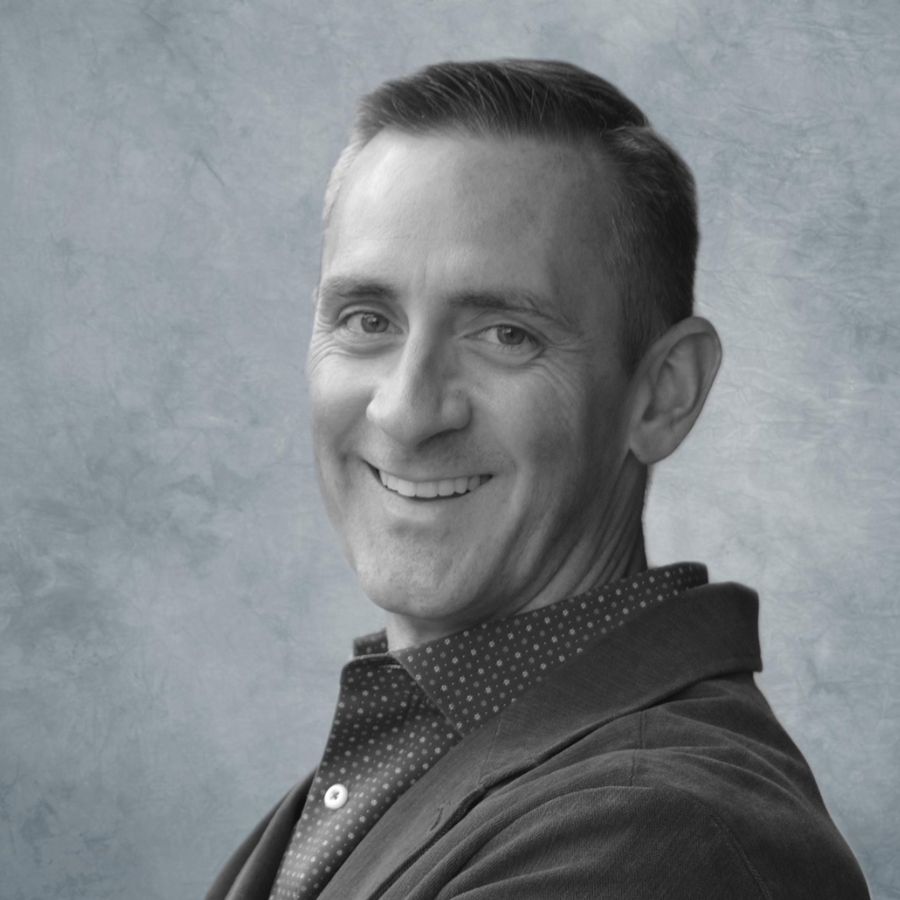 Graem Luis
Head of Physical Production
Graem Luis is an award winning producer based in Vancouver, and the Head of Production at Big Picture Cinema Group. He has a proven track record of producing high-quality content that resonates with audiences around the world. His recent productions include The Last Victim with Ron Perlman, the dark comedy Tiger Mom starring Ken Jeong, and Amazing Race Canada. Graem manages and oversees all physical production at Big Picture.